2017 X59 Mini-Fest presented by Brevard Multirotor
April 21

-

April 23

$40
Event Navigation
Brevard Multirotor X59 Mini-Fest is a 2 day gathering hosted by Brevard Multirotor, to commemorate the end of the Fall/Winter season and to have a good time.
Bring your Wings, Quads and Night Fliers for this overnight BBQ and camping event. The following day, our final points race of the season will commence. There are no RV hookups.
---
RACE COURSES
MultiGP Regional Qualifier
X59 MiniFest ticket will include entry into the MultiGP Regional Series qualifier for Division 2B (Florida). This race will qualify participants to the Division 2B Regional Final and award a cash prize of $500.
LED Night Track
Thanks to Chris Thomas we have access to some awesome LED gates that you've seen in events like XDC, XDC2 and the Phoenix Cup. Come out and fly at night!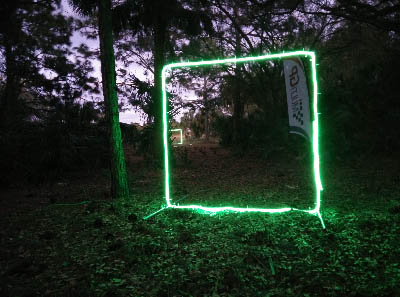 ---
PRIZES:
CASH PRIZE $500

Additional Prizes
To be
Announced
---
CONTESTS:
FPV Scavenger Hunt
LED Balloon Pop
LED Quad Bowling
Closest-to-the-Pin Wing Limbo
---
A Huge Thanks to Our Sponsors
---